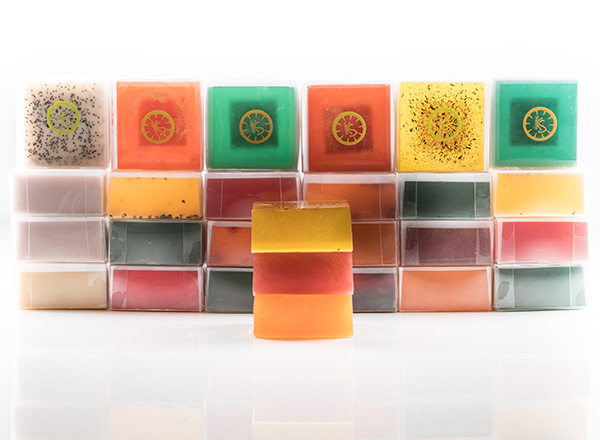 lovescript soapstars
Our sulfate free, glycerin soap creates super-glam lather, and will make you a total 'soap star'!
Fragrances: Vanilla, Tobacco, Coconut, Rose Garden,Orange Blossom
Choose any of your favorite scents and have yourself some of our soapy love!
Ingredients: Coconut Oil, Palm Oil, Safflower Oil, Glycerin (kosher, of vegetable origin), Purified Water, Sodium Hydroxide (saponifying agent), Sorbitol (moisturizer), Sorbitan oleate (emulsifier), Soy bean protein (conditioner), fragrance or essential oil & FD&C color and/or mica, oxides or glitter (for color).